NOTICE FOR SCHOOL BUS BIDS The School Board of Pingree-Buchanan School District #10, County of Stutsman, State of North Dakota, requests sealed bids for one (1) 14 passenger school-bus. Specifications are available at the office of the School District Business Manager in the Pingree-Buchanan High School Building. Bids must meet specifications as set by the School Board and any bids not meeting these specifications will not be considered. Bids must be in the hands of the Business Manager by 4:00 p.m. on Monday, October 17, 2022, at which time bids will be opened. The School Board of Pingree-Buchanan School District #10 reserves the right to reject any or all bids. Bids should be for a complete unit. Any bids for body or chassis separately will not be considered. Dated at Pingree, North Dakota, this 25th day of August 2022, by order of the School Board. Kylee Ingebretson, Business Manager Pingree-Buchanan Public School Board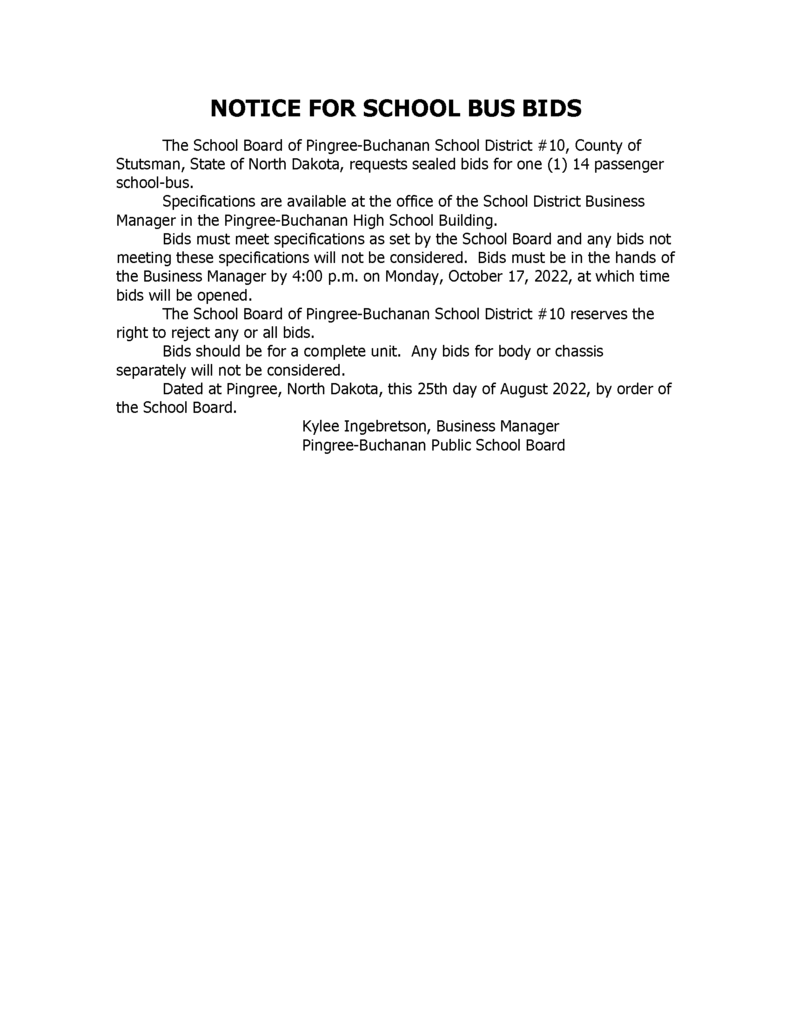 Below is the website for the Friday night, September 2nd football game live stream. Cardinal football goes on the road to play vs Hillsboro. Kick off is at 7pm.
https://yourliveevent.com/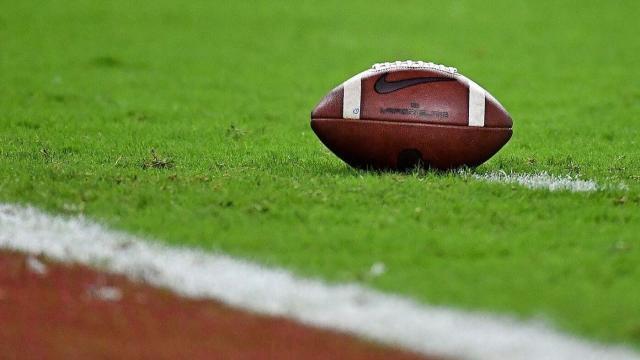 If you are interested in buying a 2021-2022 yearbook, the High School will have 15 for sale in the office. Please contact Darlene. The cost this year is 25.00. We will be posting a link in January for the 2022-2023 yearbooks and you can order those directly. Thanks! The Yearbook Staff
The football game tomorrow night in Carrington vs Rugby has been moved up to a 5:30pm kick-off. Come out and support Cardinal football!

Remember your safety contracts for science! Return them so you can participate in labs. Return by Friday for 5 points.

Please see the attached flyer for information about Free and Reduced Meal forms and how important they are for our school district and families.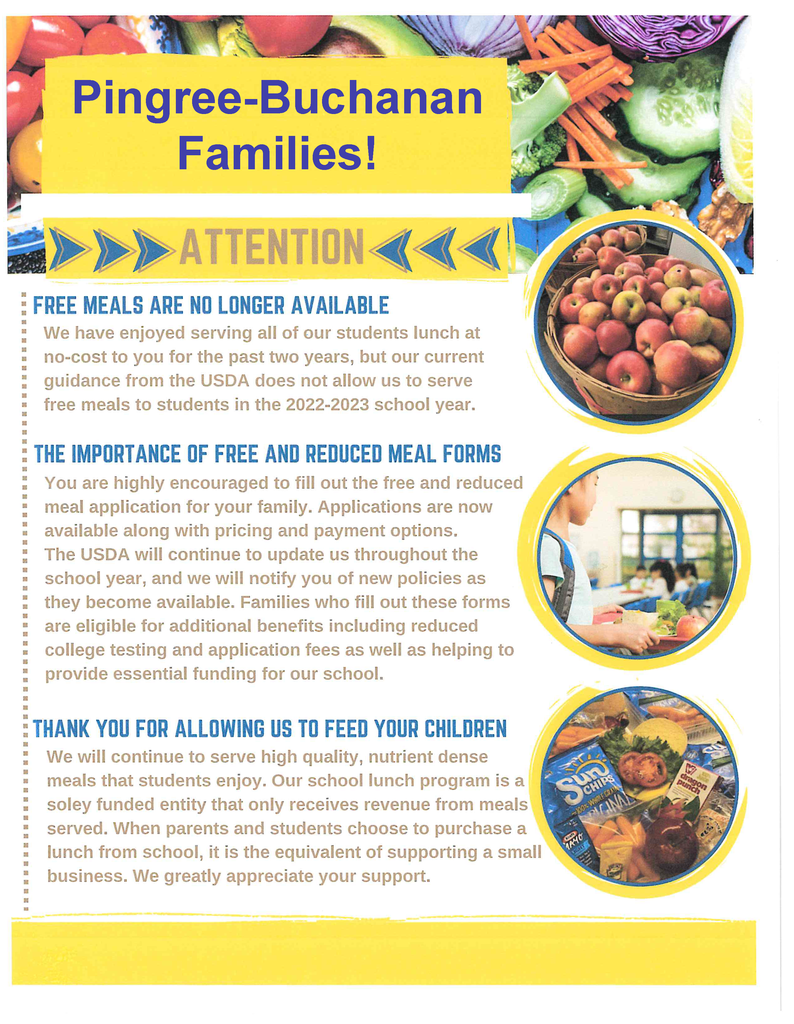 Volleyball open gym schedule for the rest of the summer: 7/26 Medina @ 5:30pm 8/2 Medina @ 6:00pm 8/9 TBD Reminder: Please make sure you have your sports physical done BEFORE the first day of practice!!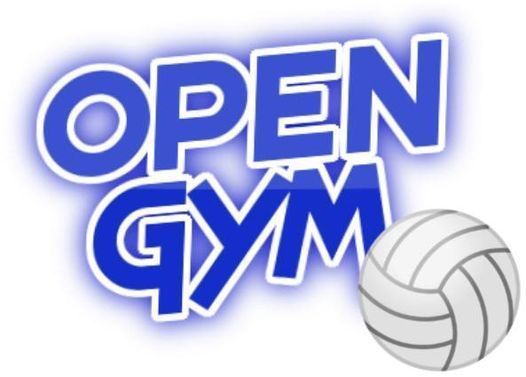 The high school main building will be off limits this weekend, as the floors are being resurfaced. It will open again on Monday, August 1.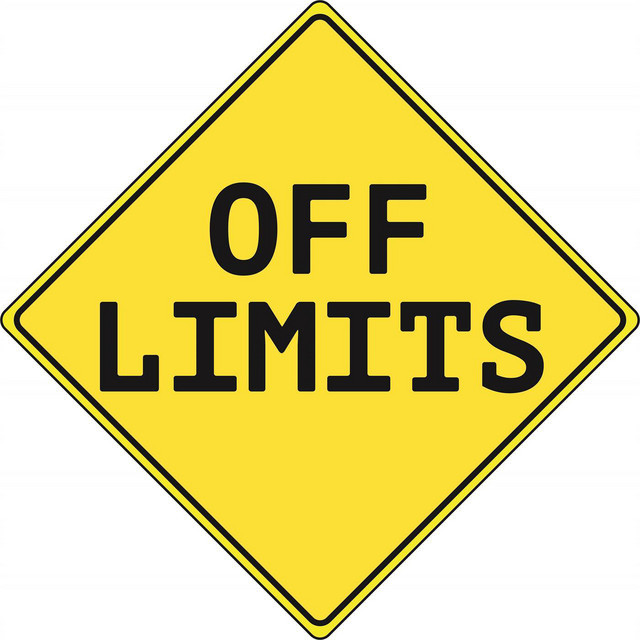 The Pingree gym floor was recently resurfaced and looks great! It is important that we stay off the floor until it is fully cured, which should take approximately 1-2 weeks.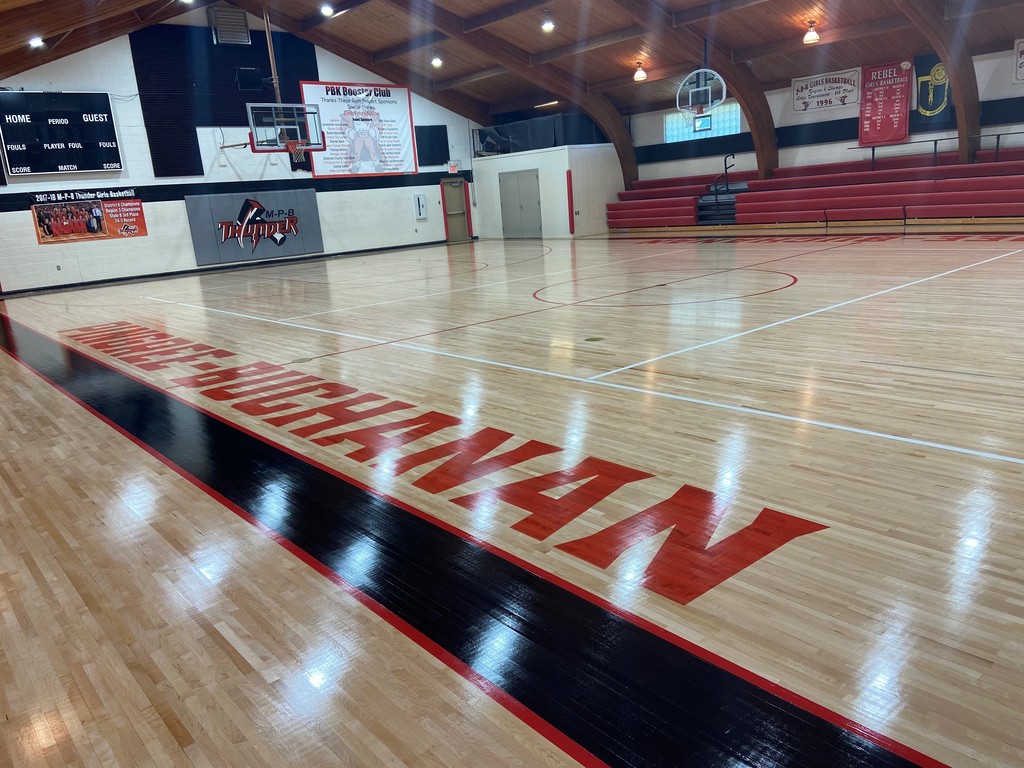 There will be a volleyball open gym on Tuesday, July 12 in Buchanan at 5:30 pm!

Thank you to everyone that helped volunteer at the ticket booths for the Stutsman County Fair! This is a great fundraiser for our school and wouldn't be possible without the help of our wonderful volunteers!!