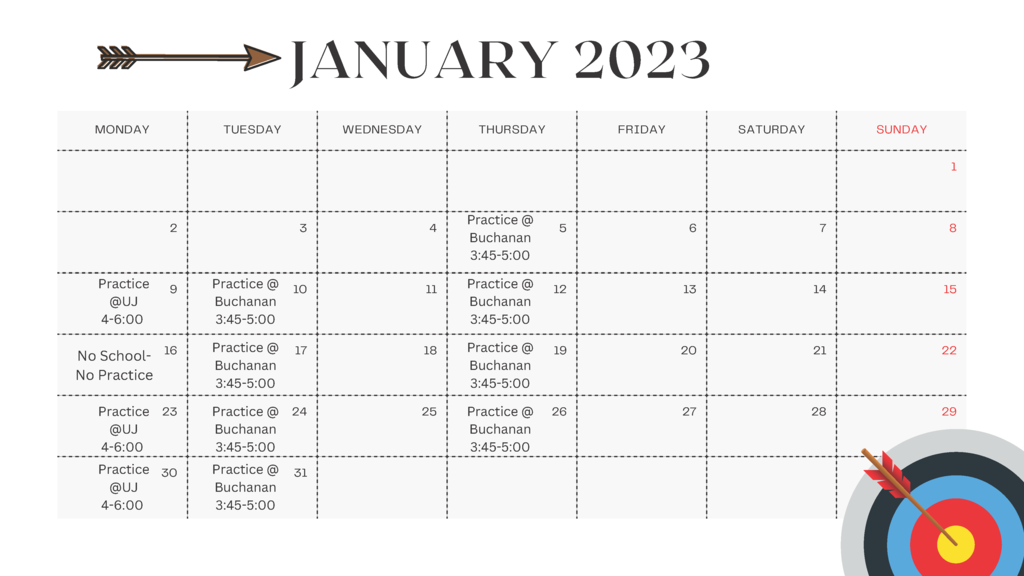 A huge thank you to Mike Vetter and Kim Lees for doing an amazing job of clearing the streets and school grounds of snow before tonight's Christmas concert at 7 P.M. in Buchanan. Feel free to park in the area to the south of the old school building. Please do not park between the orange cones set out on the north end so that people may pull up and drop family members off before parking. See you soon!

Our Christmas Concert is tonight at 7:00pm for both elementary and high school students. Come out and listen to some beautiful music! If you are unable to attend, the concert will be live-streamed on the school's Facebook page.

MPB Thunder apparel orders are done and can be picked up at Orriginals unless other arrangements were made!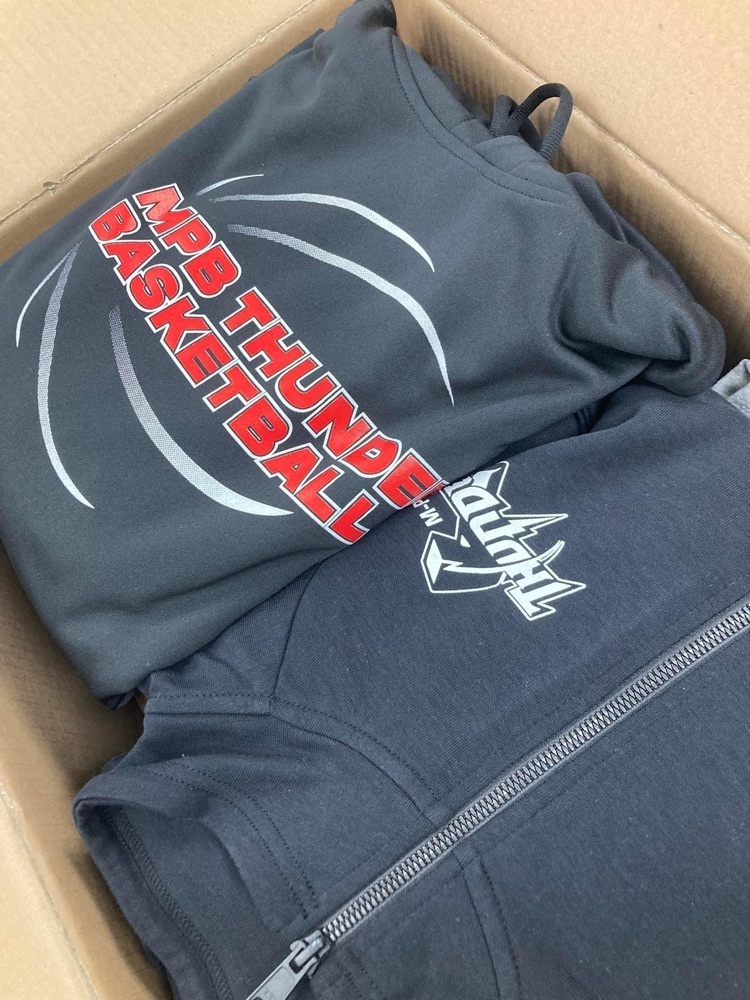 It is going to be VERY cold this week. Please make sure all students (yes, even high school students) are wearing appropriate winter gear (winter coat, hat, gloves, snow pants, etc.). You will not be allowed on the bus without them.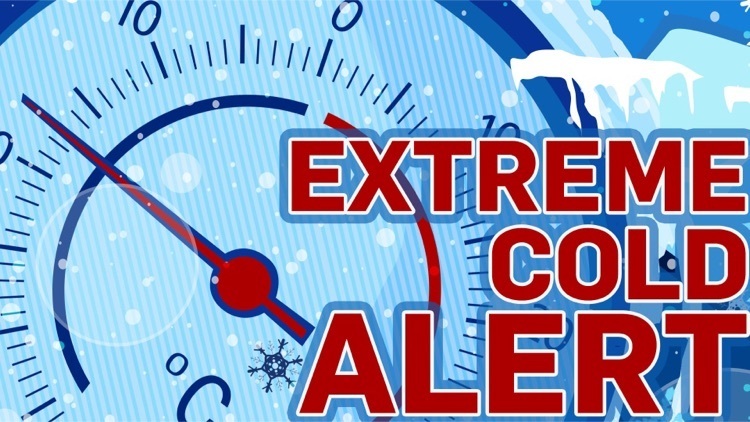 There will be no Zero-hour classes this week due to semester tests. Students are still able to ride the early bus if they want to come and study before their tests. Reminders: - PreK students will have school on Monday and Tuesday this week. - Our Christmas Concert will be on Tuesday at 7:00pm in Buchanan. - Wednesday is an early-dismissal. High School will dismiss at 1:10, Elementary will dismiss at 1:30. This is our last day of school before Christmas break. Have a great (short) week! We are happy to be back in-person!

The sledding party scheduled for Tues., Dec. 20, at the Bunker for grades 1 to 6 has been postponed to a later date in Jan. or Feb.

Tomorrow's UJ Shootout has been canceled and will not be rescheduled.

Pingree-Buchanan Schools will have E-Learning again tomorrow, December 16. Our Christmas Concert will be rescheduled for Tuesday, December 20 at 7:00pm. Pre-Kindergarten will have school on Monday and Tuesday next week. Thank you students and staff for working hard during our E-Learning days! Stay warm and safe!

Due to the number of days missed this week and the change of Christmas Concert date, PreK will have school this Friday (12/16). PreK students can ride the bus as they usually would. Students will be dismissed to their parents following the concert for those who attend. The concert will be livestreamed for those unable to attend. Thank you for your flexibility!

Pingree-Buchanan Schools will have an E-Learning day again tomorrow, December 15. The Christmas Concert will be postponed to Friday, December 16 at 2:00pm. We apologize for the inconvenience, but with so few days left before Christmas break it was difficult to find an evening to reschedule. The concert will be livestreamed for those unable to attend. Parents of PreK students are asked to bring their child to school at 1:45pm to get ready for the concert. Thank you to the teachers, students, and parents who have been working hard to make e-learning work so we do not have to make up days later on! With the end of the semester drawing near, please continue to encourage students to work hard and get their assignments submitted in a timely manner. Stay warm and safe!

Pingree-Buchanan Schools will have an e-learning day again tomorrow, December 14. Stay warm and safe!

Pingree-Buchanan Schools will have an e-learning day tomorrow (12/13). Please make sure students are checking in with their teachers and working on their lessons throughout the day so we can continue to utilize e-learning instead of making up days later. The girls' basketball game vs. South Border is cancelled and will be rescheduled at a later date.

All after school activities are canceled for today (12/12). Please stay tuned for further weather-related announcements.

The Junior High Girls Basketball game that was scheduled for today in New Rockford has been canceled.

Our Special Education Unit is looking for a Full-Time Business Manager. Please see the attached advertisement for more information.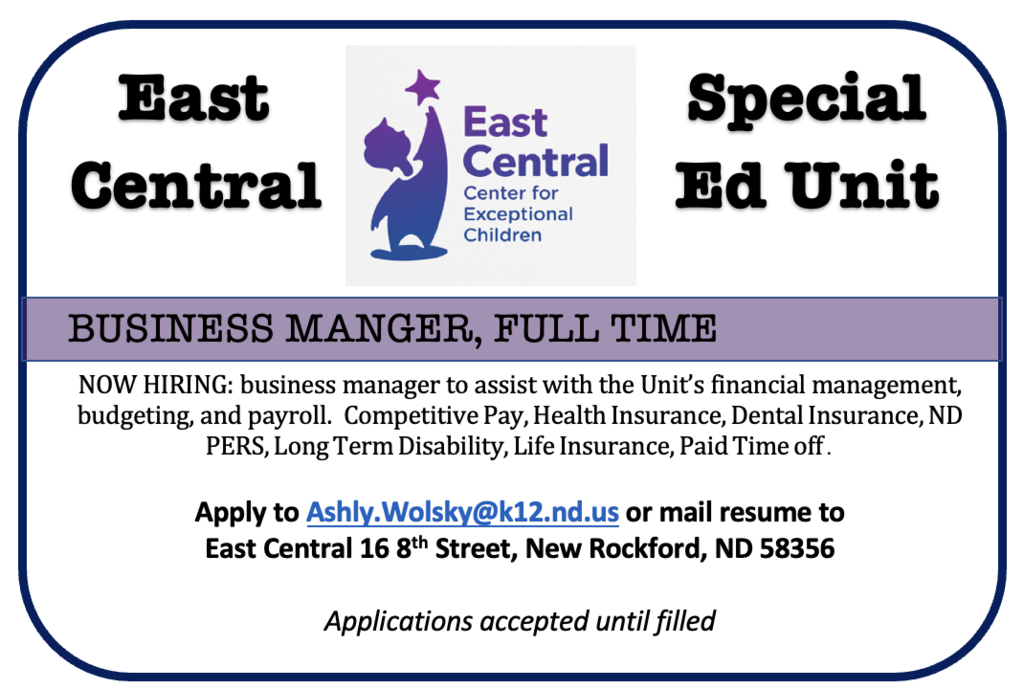 Information regarding the Linton Shootout on December 2nd that the Girls Basketball team is participating in. Go Thunder!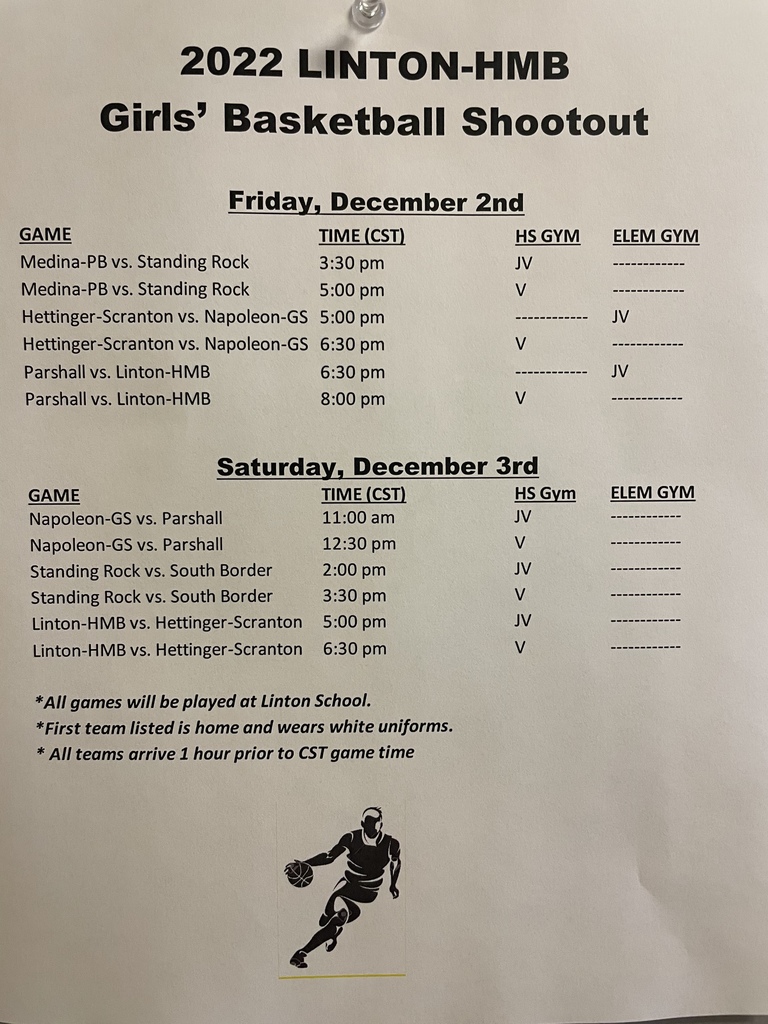 (Unofficial until canvassed) Election Results: "Yes" votes - 75 "No" votes - 81 Total votes - 156 The bond referendum failed at 48% (60% was needed to pass). These results are unofficial until canvassed by the school board.

School will be on-time today (11/18). It is very cold this morning, so please make sure students are traveling with appropriate winter gear (Coat, hat, gloves, boots).

The junior high girls basketball game scheduled in Edgeley today has been cancelled. All after school activities are also cancelled.