Please see the attached flyer for information about Free and Reduced Meal forms and how important they are for our school district and families.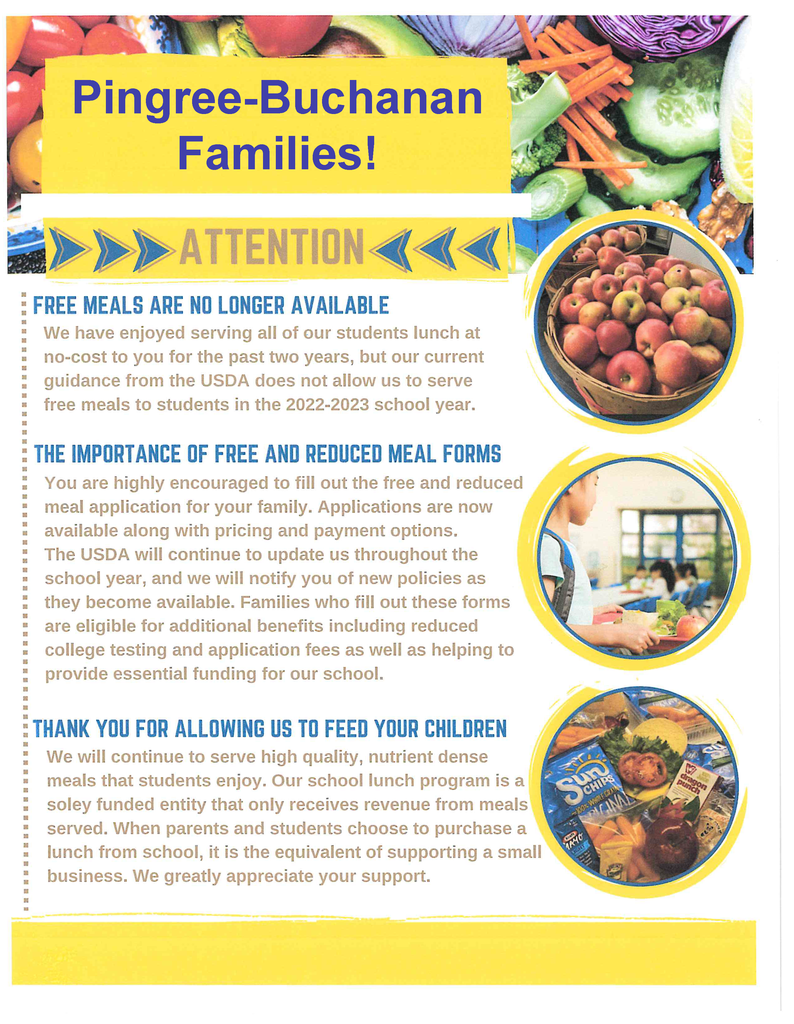 Volleyball open gym schedule for the rest of the summer: 7/26 Medina @ 5:30pm 8/2 Medina @ 6:00pm 8/9 TBD Reminder: Please make sure you have your sports physical done BEFORE the first day of practice!!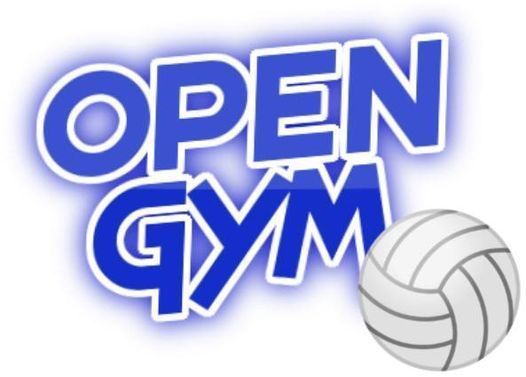 The high school main building will be off limits this weekend, as the floors are being resurfaced. It will open again on Monday, August 1.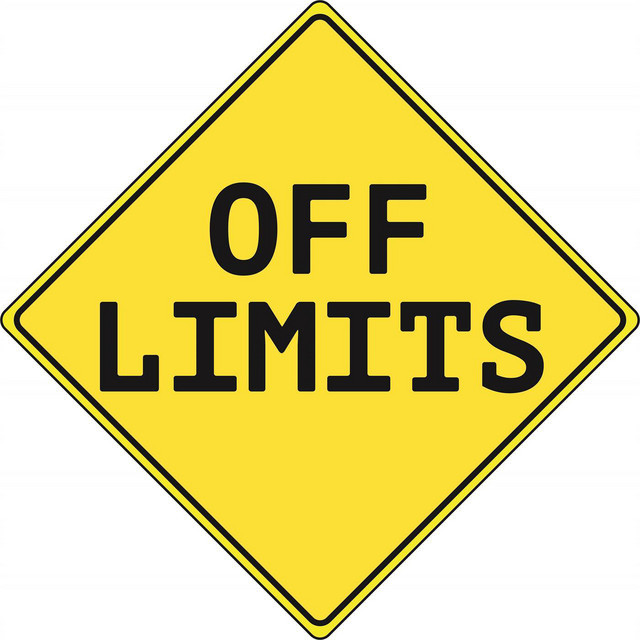 The Pingree gym floor was recently resurfaced and looks great! It is important that we stay off the floor until it is fully cured, which should take approximately 1-2 weeks.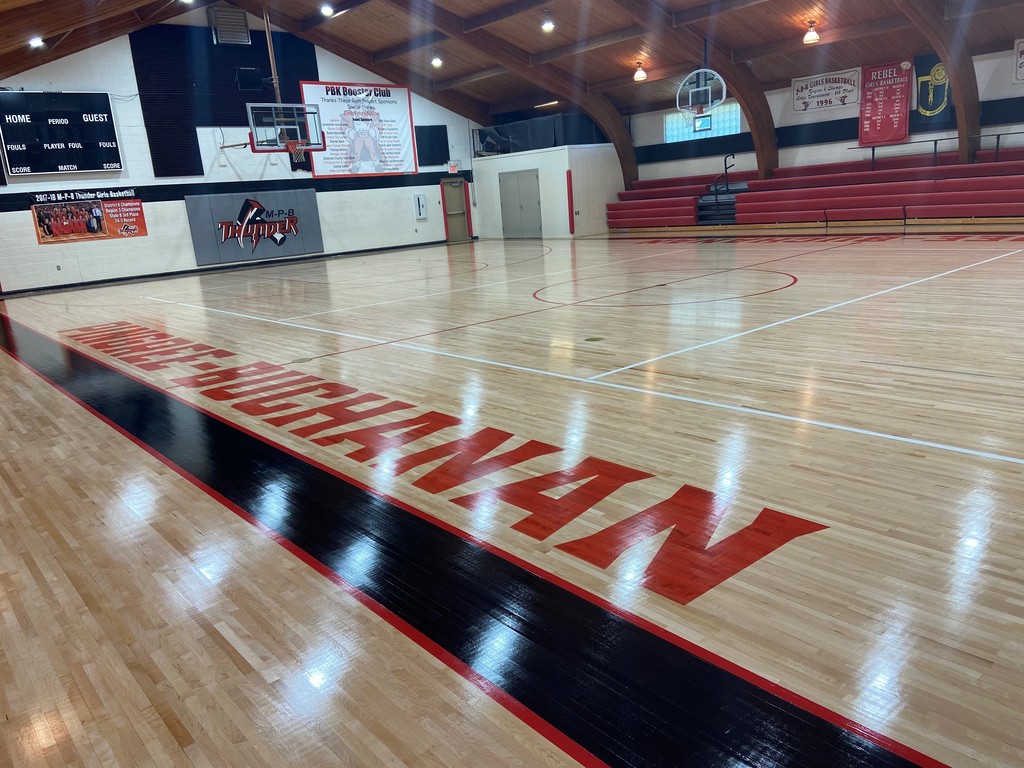 There will be a volleyball open gym on Tuesday, July 12 in Buchanan at 5:30 pm!

Thank you to everyone that helped volunteer at the ticket booths for the Stutsman County Fair! This is a great fundraiser for our school and wouldn't be possible without the help of our wonderful volunteers!!